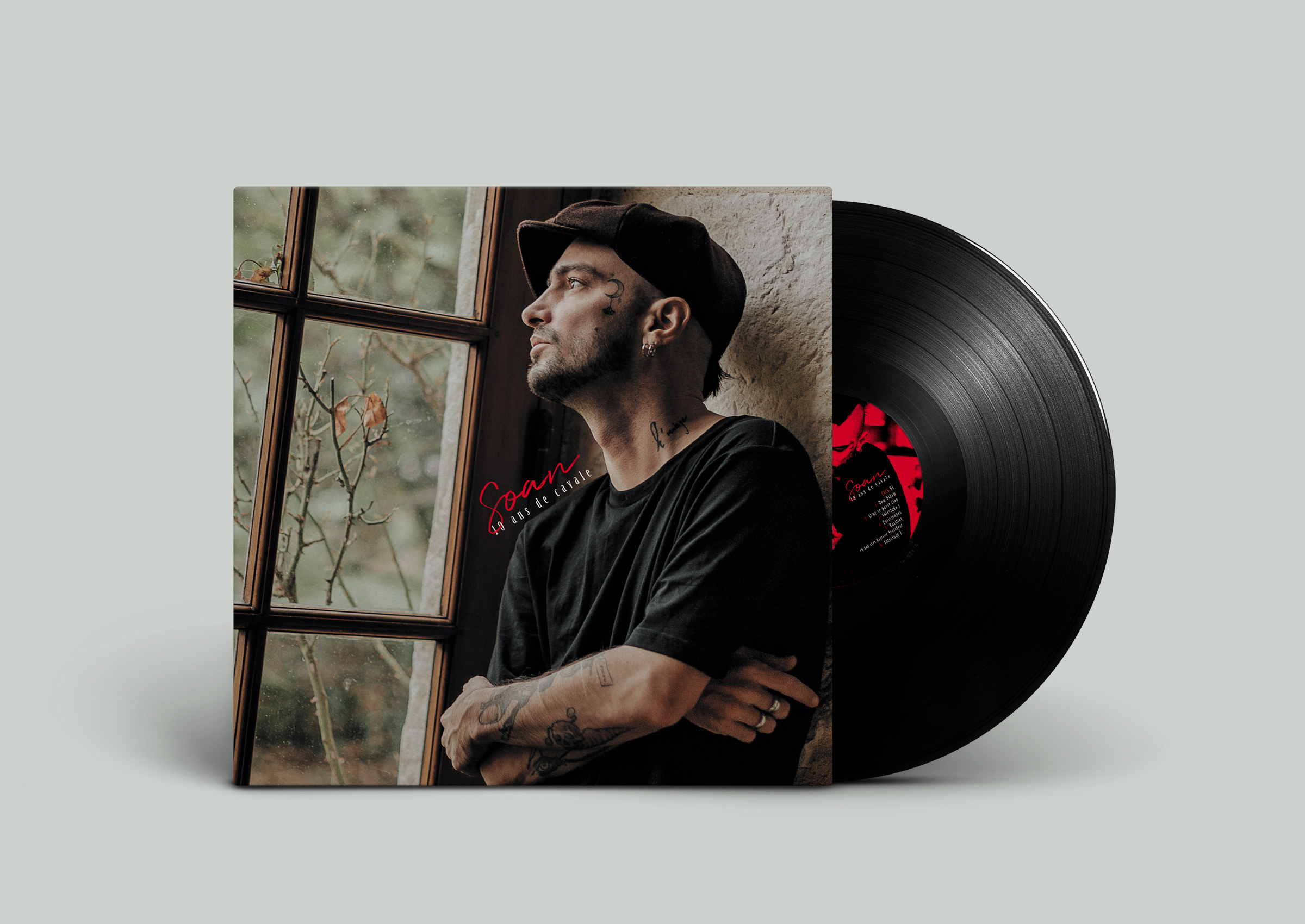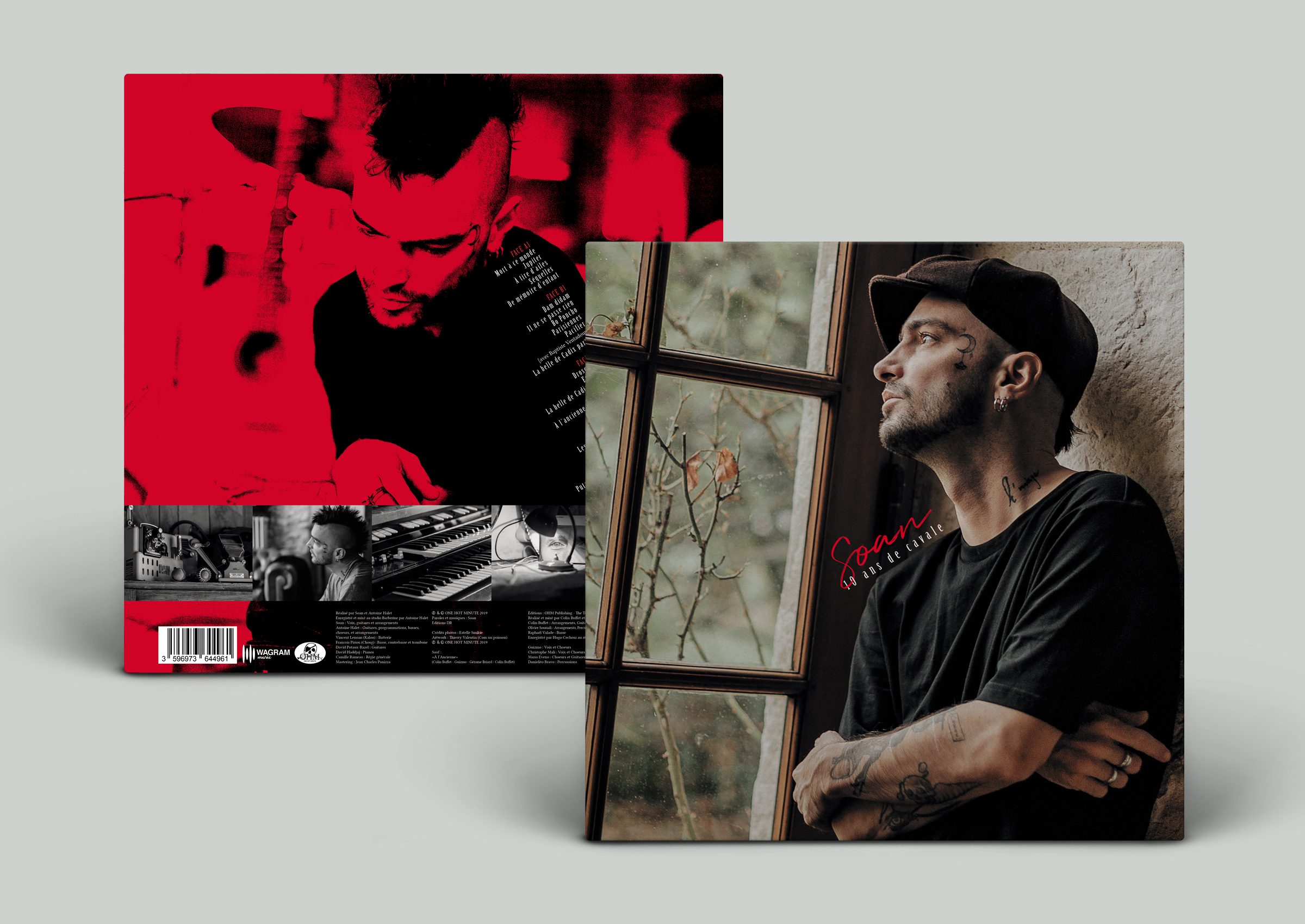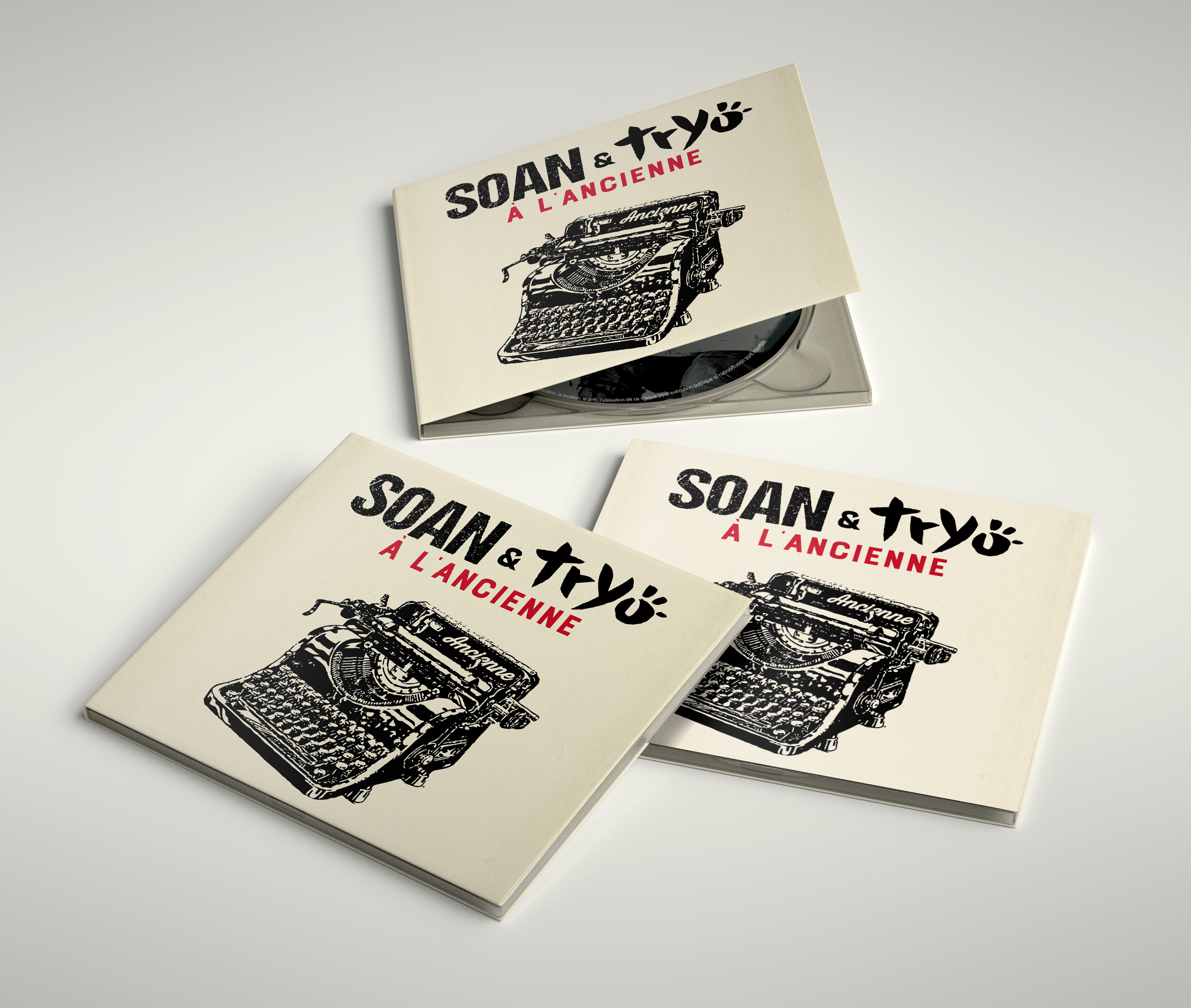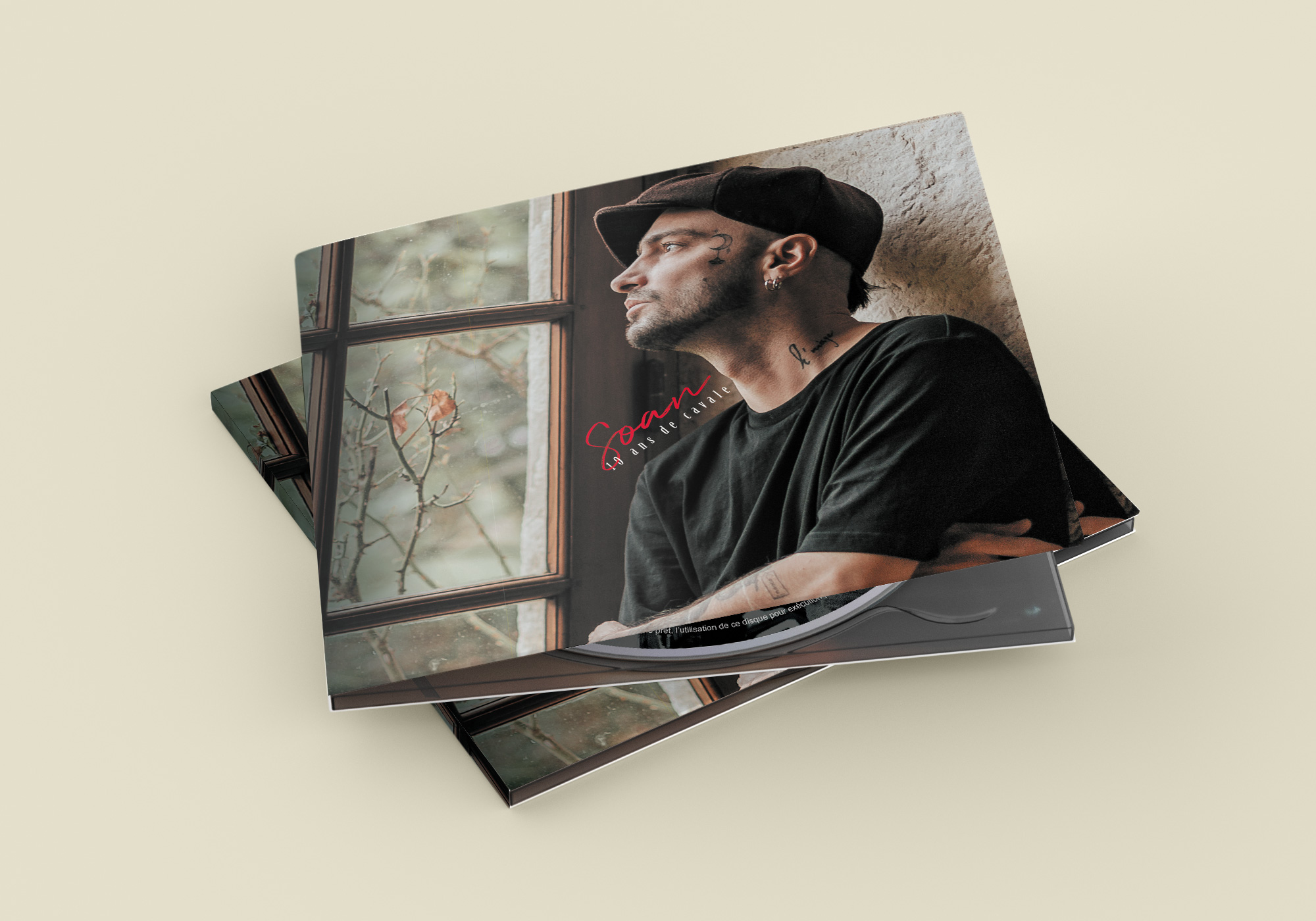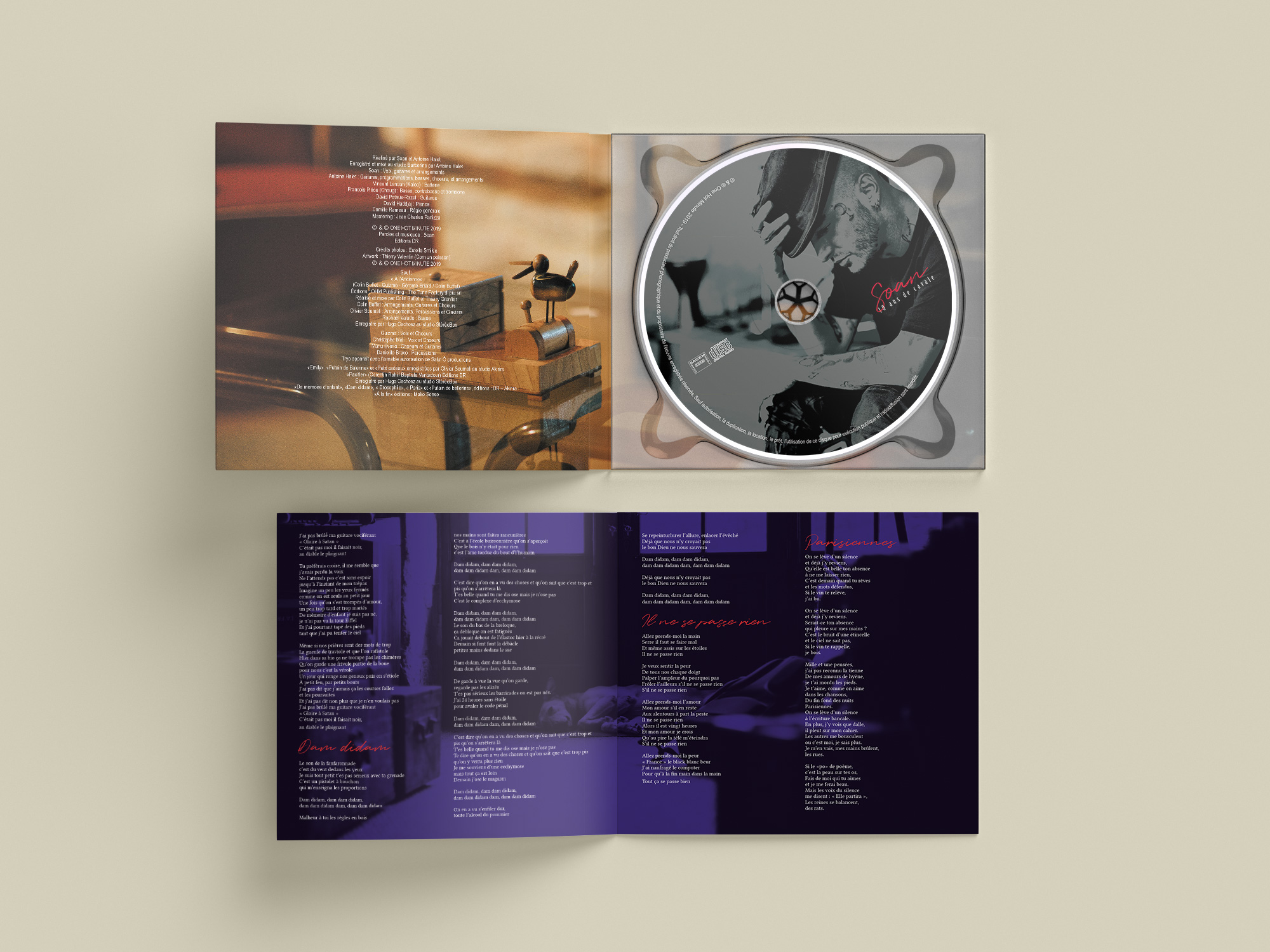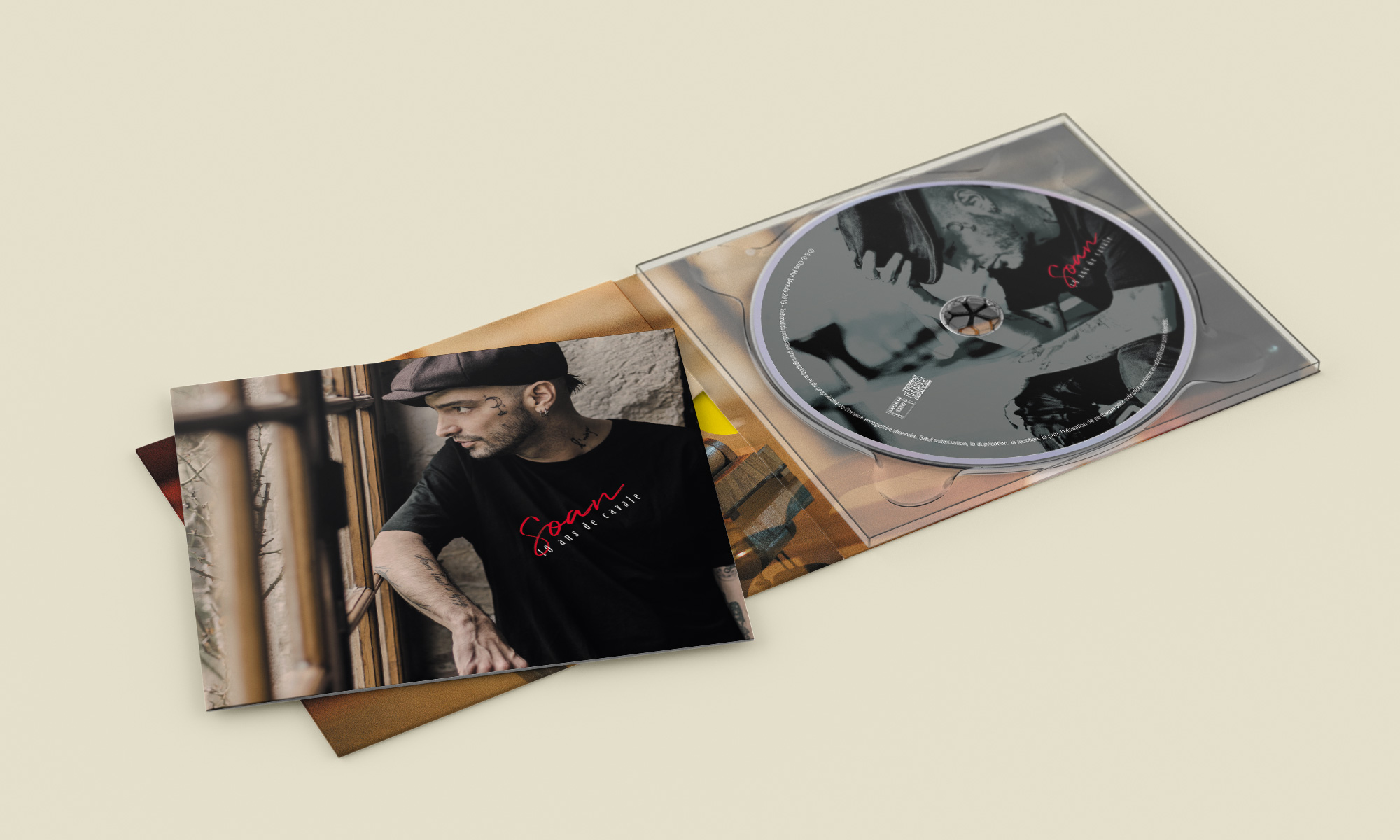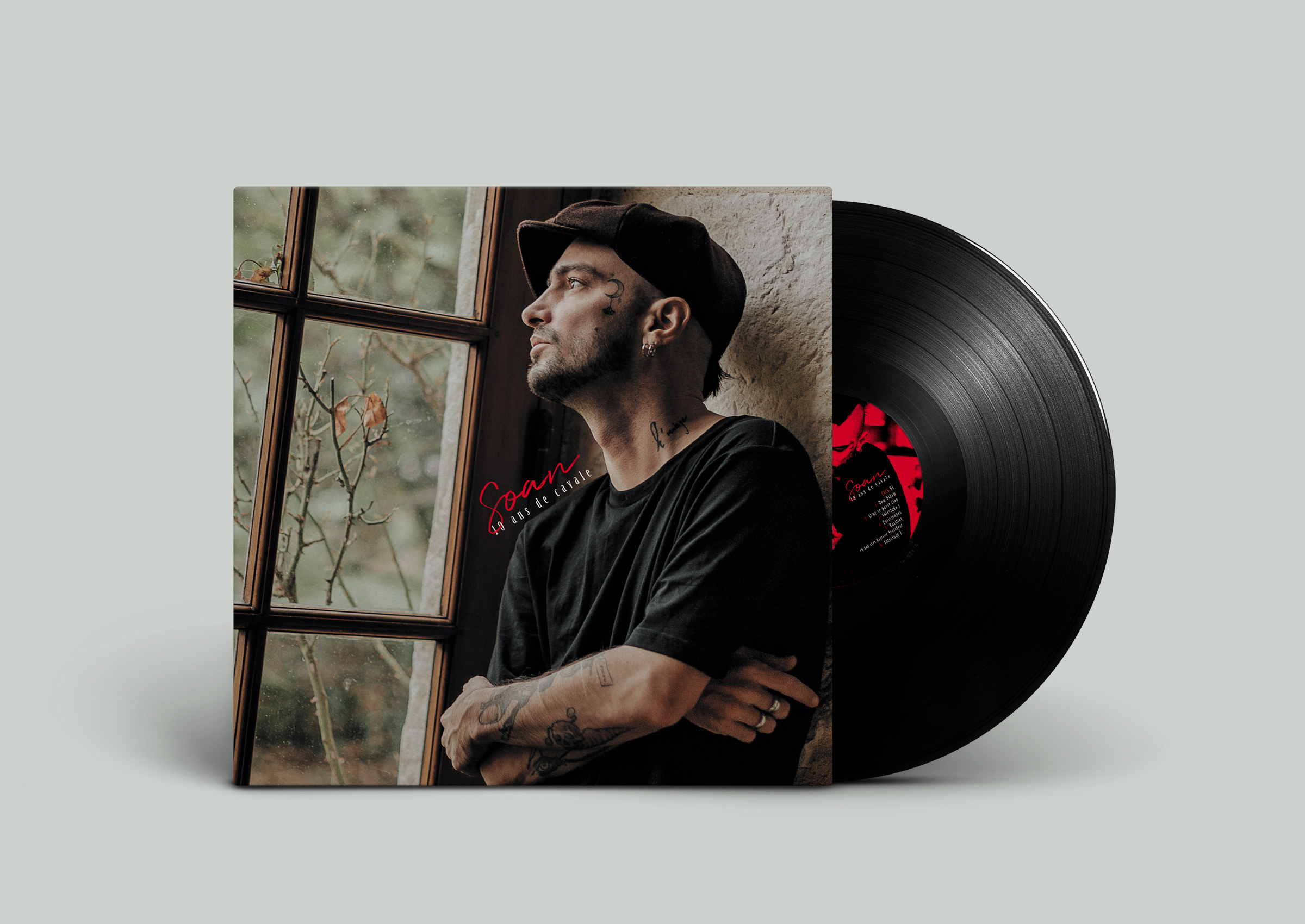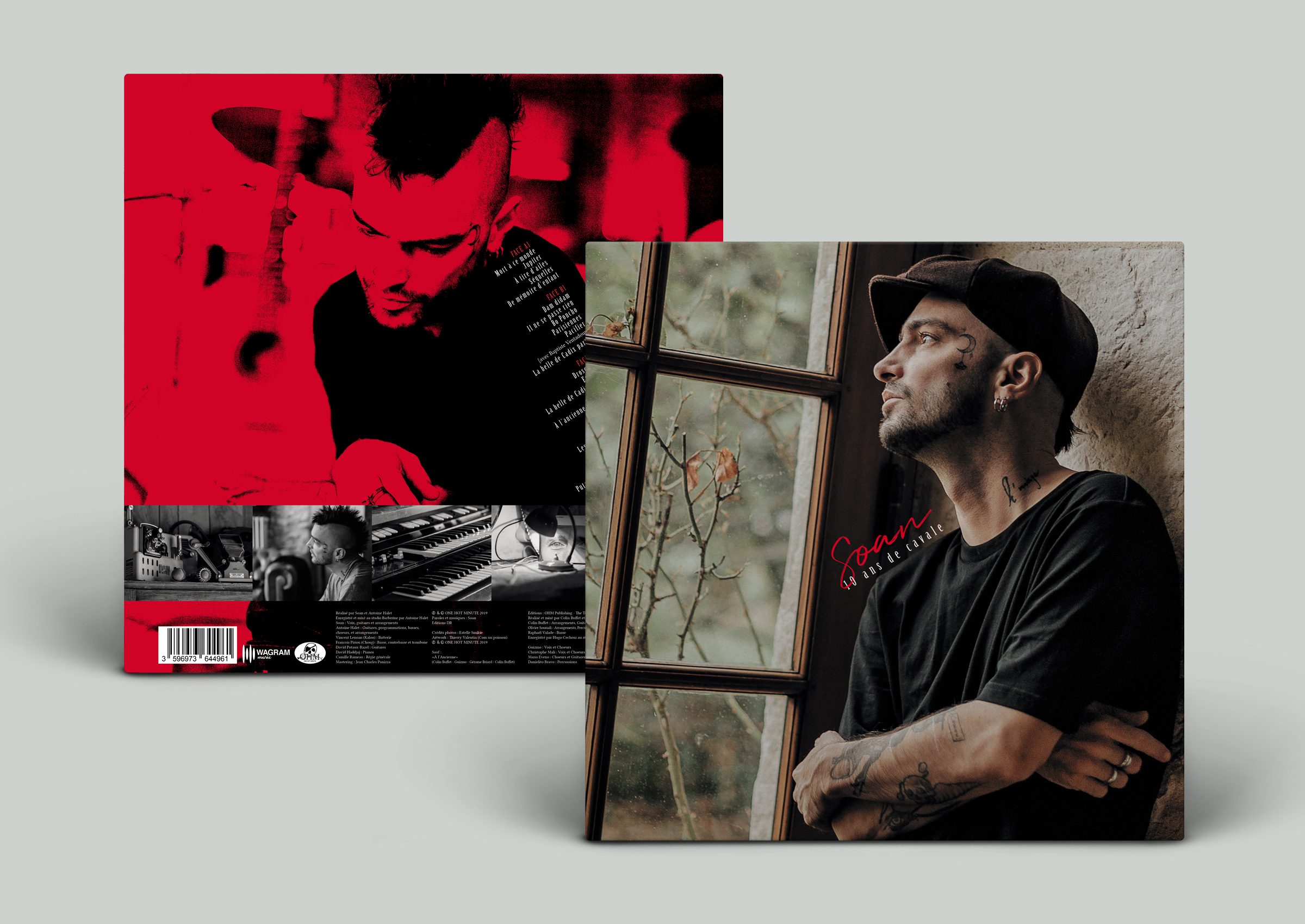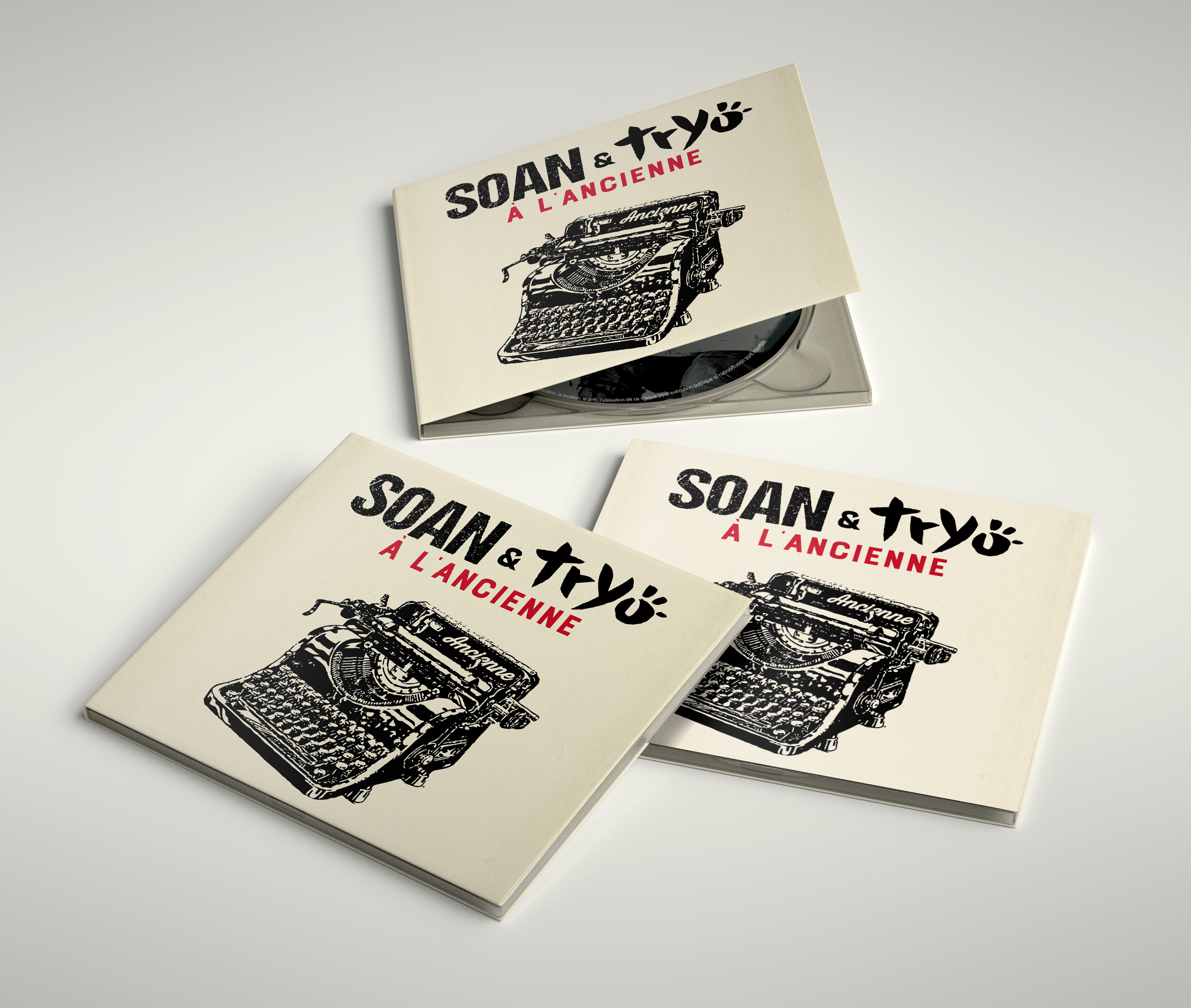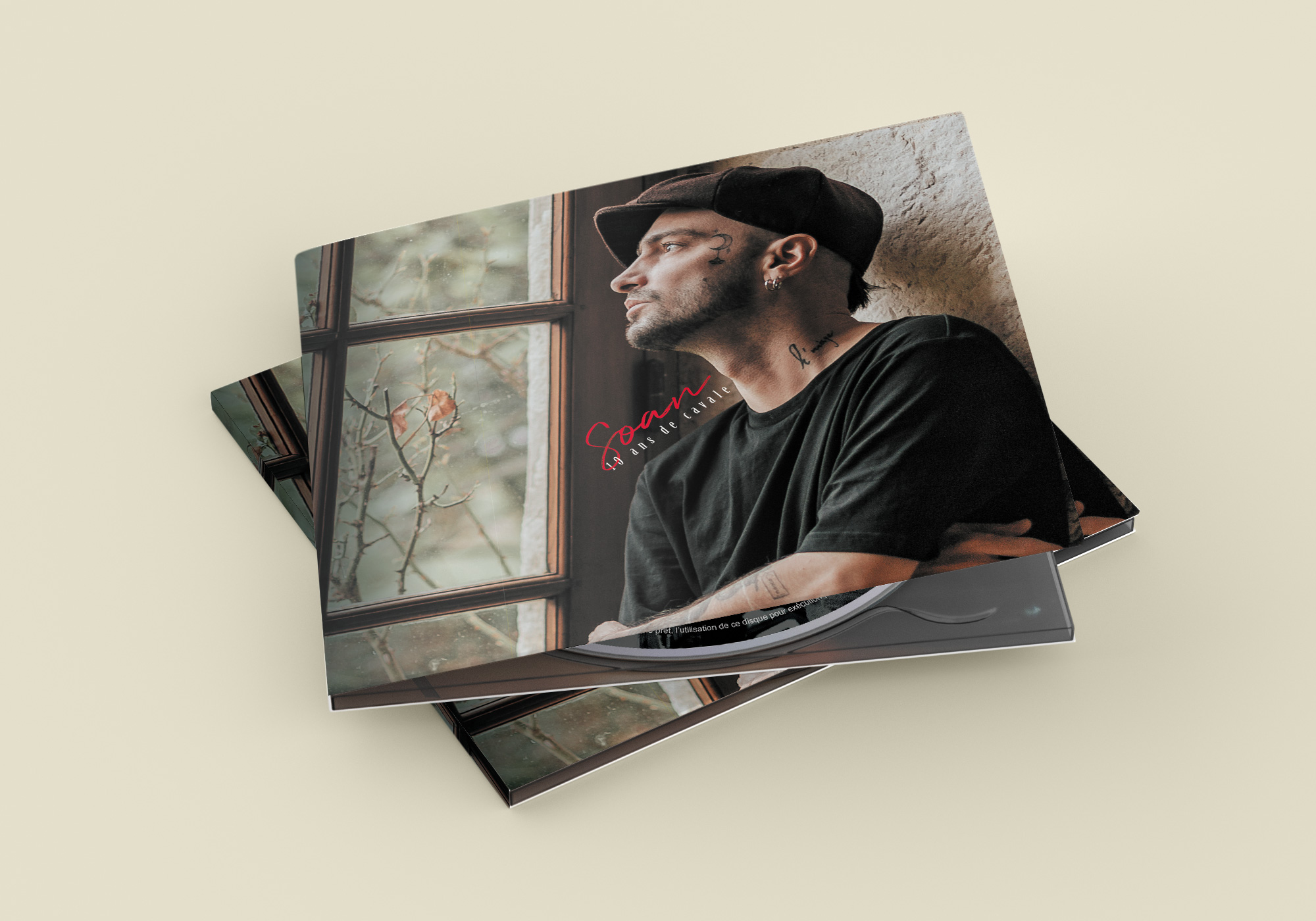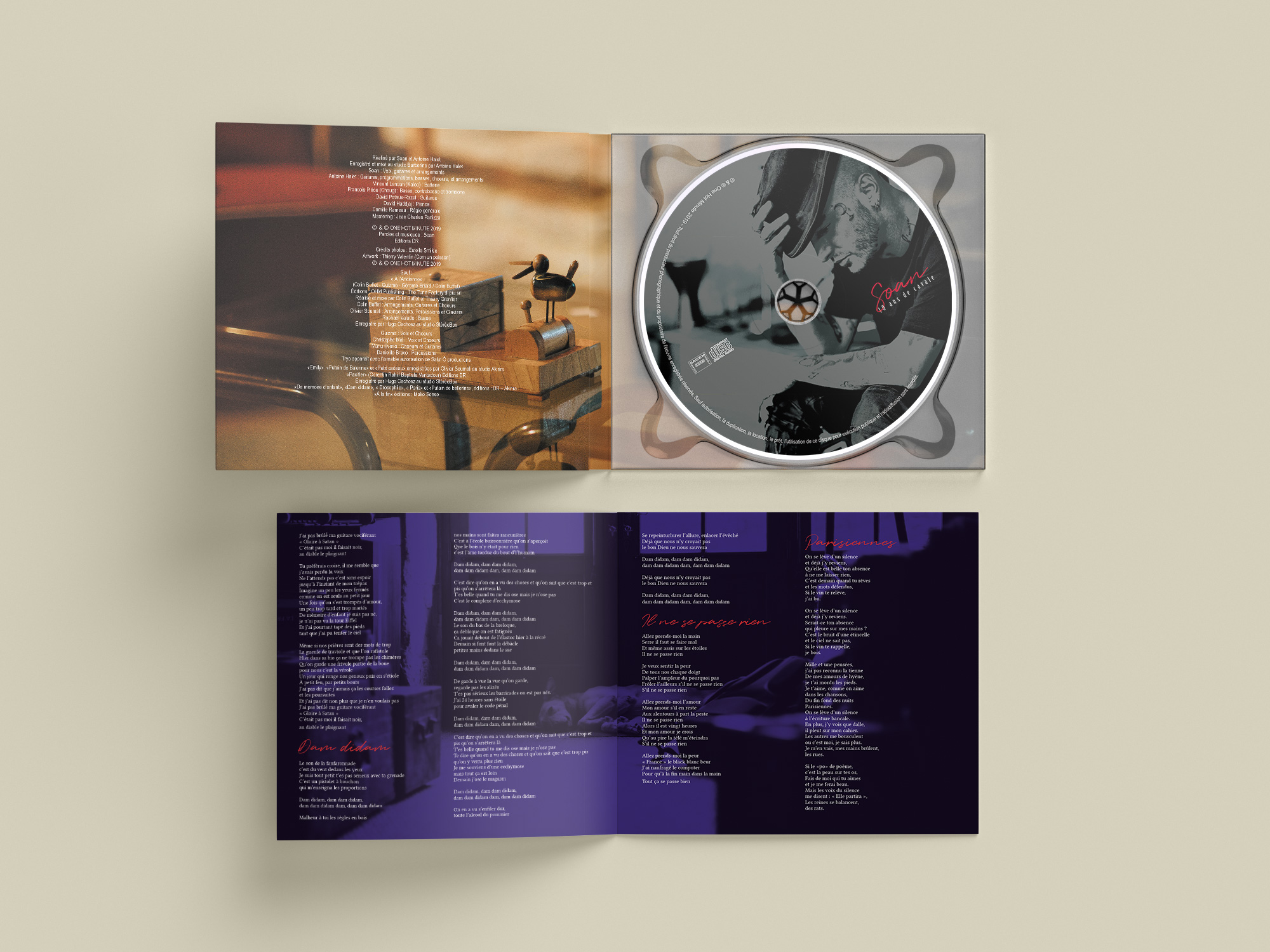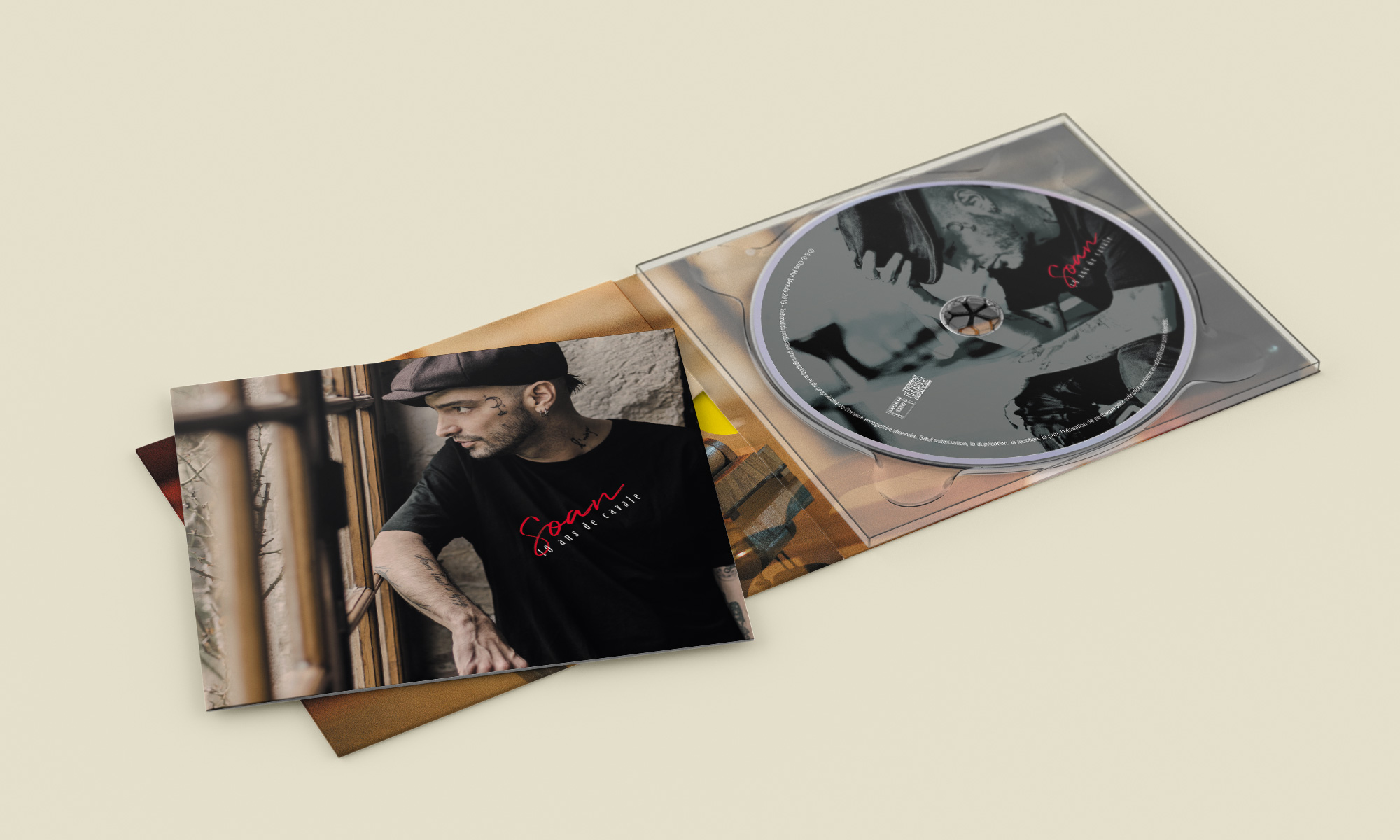 Customer: Blue Note Concarneau
Activity: Repairs and maintenance of wind instruments, manufacture of melodic percussion, various instruments…
Concarneau, Finistère, Brittany
Project: Creation of visual identity
Ronan wanted a logo that fits into a square shape and can be used for laser cutting or digital tracing.
I created a custom made font with the integration of a copper so that the activity of Blue Note is immediately identifiable.
Tags: branding, logo, logo, multimedia graphic designer, freelance, artistic direction, illustration, font custom, type design, graphicdesign, graphic designer Bretagne, Finistère, Riec-sur-Bélon, Quimperlé, Paris.
Branding
Communication
Design graphique
Direction artistique
Graphiste Bretagne
Graphiste Concarneau
Graphiste Lorient
Graphiste Quimper
Graphiste Quimperlé
Illustration
Logo
Packaging
Print